Become an insider (and get a free song bundle!)
Hi! I'm Cheryl!
I've got a gift for you, where should I send it?
Isn't it time to update your playlists with inspiring new songs?  Welp, I'm glad you think so!  
I have hand-selected 4 songs from my catalog of released (and unreleased!) music. When you pop in your name and email to the right, you'll get an email with instructions on how to download those songs to your favorite listening device! 
I'm so happy you've decided to become an insider! Thank you for supporting independent music!
Cheryl hates spam and never sends any. Signing up means you agree to the terms laid out in the Privacy Policy and Terms of Use below. You can unsubscribe at any time.
WHAT OTHER [SMART] PEOPLE ARE SAYING...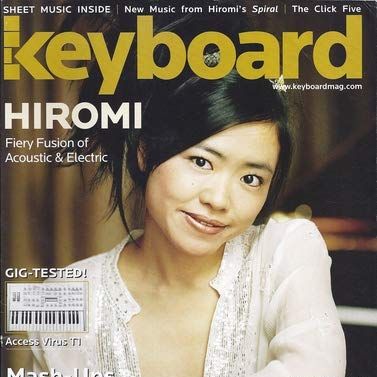 Keyboard Magazine
"With a knack for catchy piano licks and a voice... Cheryl has the tools and talent to bring her songs... to innocent and energetic life... Consider this your warning of big things to come from this pop pianist, singer, composer and songwriter..."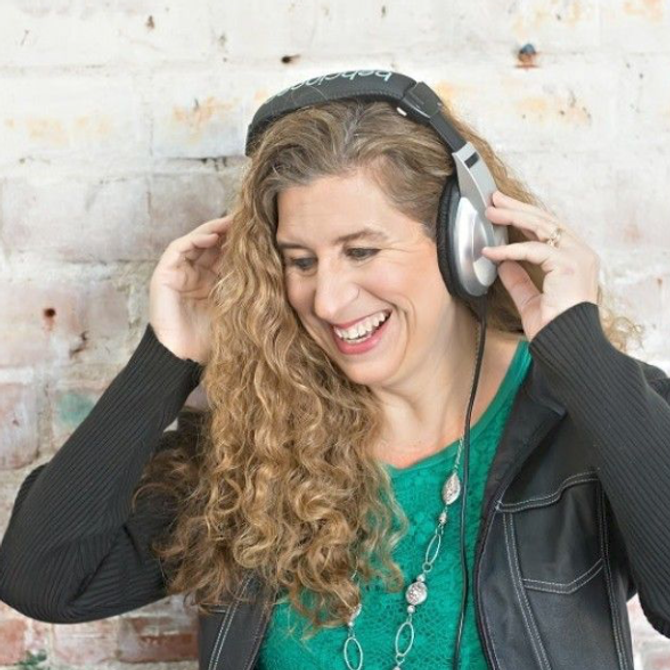 Bree Noble, Women Of Substance Radio
"I am so impressed by the balance you have achieved here between pop and artsy, between uplifting and honest. Listening to this album is better than drinking a cup of Starbucks coffee (that's saying a lot for me)!  It lifted my mood, enlivened my spirit and warmed my soul."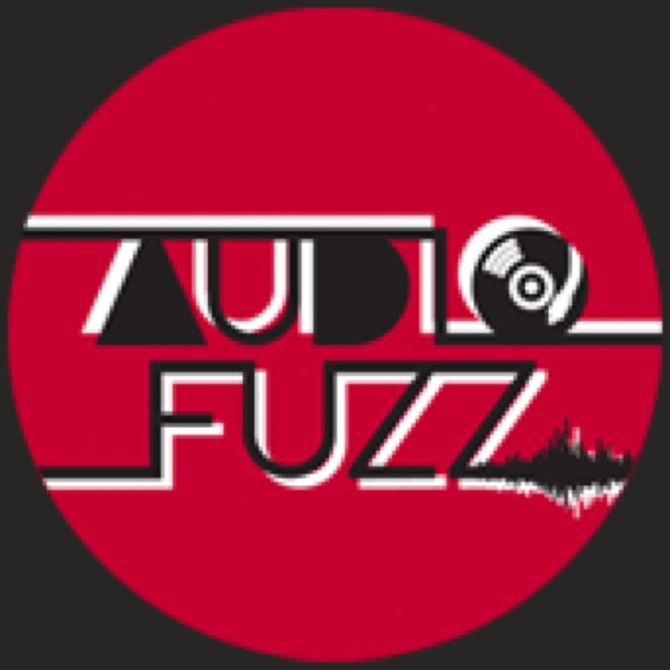 Audio Fuzz
"Engelhardt has one of those voices that pulls you up with her, a voice that has great range, and when she hits those high notes, jiminy crickets, you are flying with her. Her songs are personal songs of longing, but they make you feel confident that the good will happen 'inevitably'."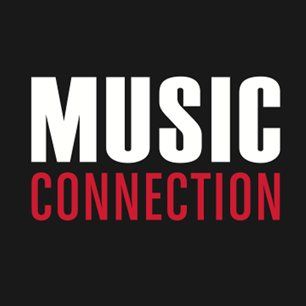 Music Connection
"It is easy to hear why this crafty songstress has garnered TV placements that include ABC Family channel and brands such as Cheerios…"